Thank You!
The Cardiff Business Awards are over for another year. We'd like to give a huge thanks and congratulations to all who entered, were shortlisted and of course the winners.
Thanks also goes out to our sponsors, partners and suppliers, all of whom contribute hugely to the success of the awards.
We will be back for the 2018 awards in January.
Dylan & Liz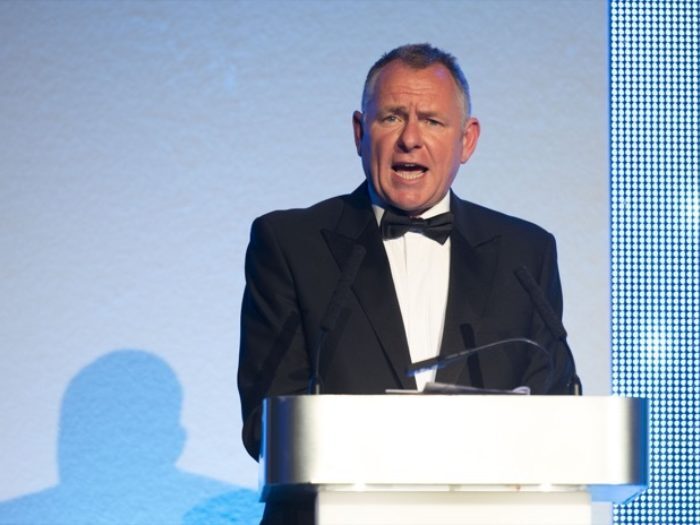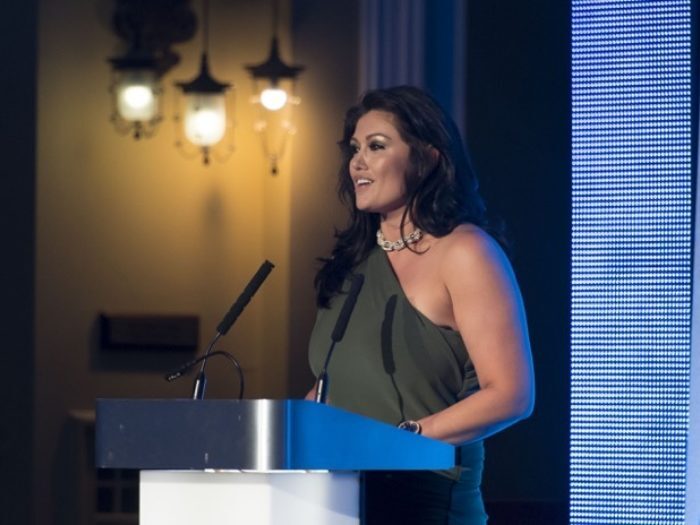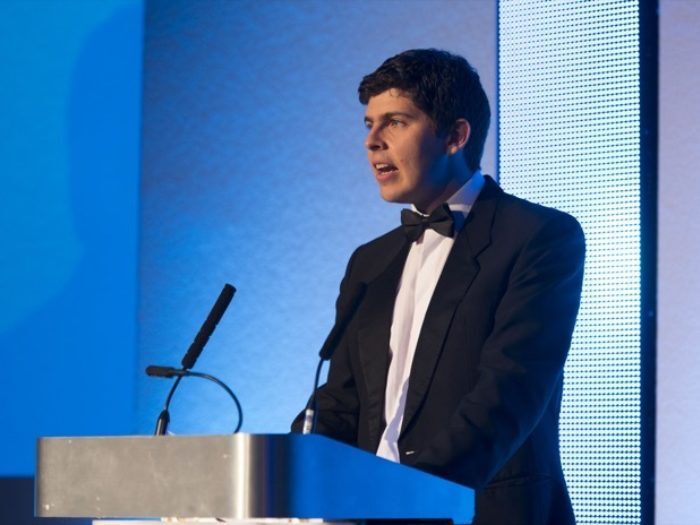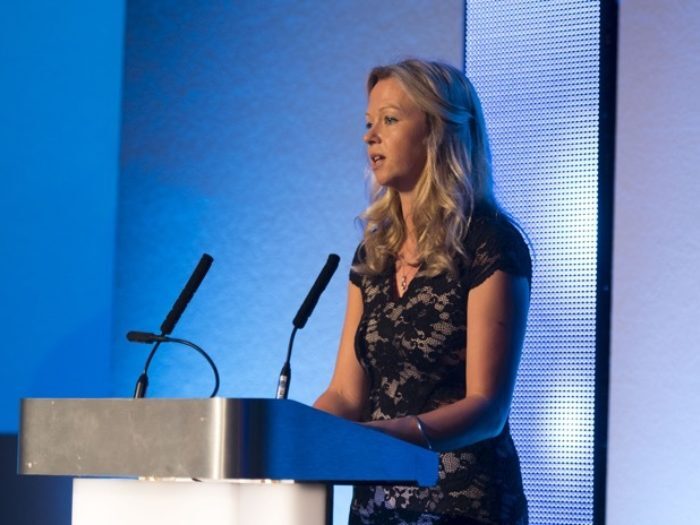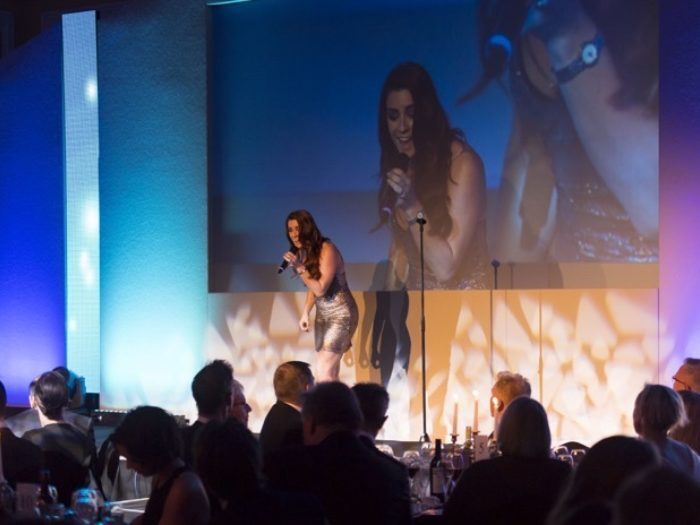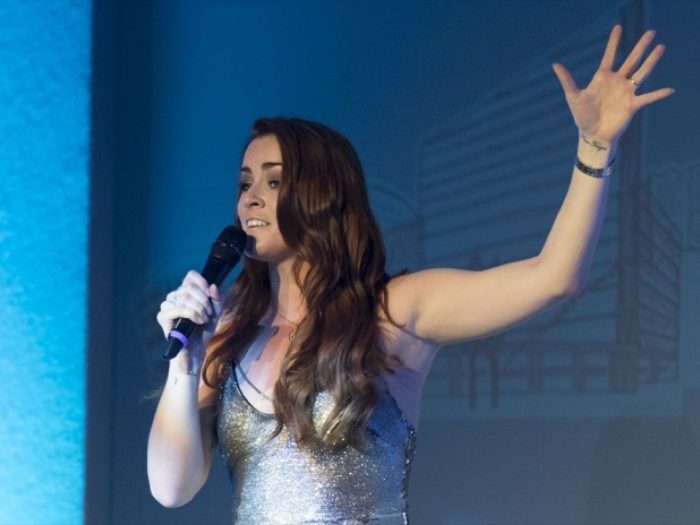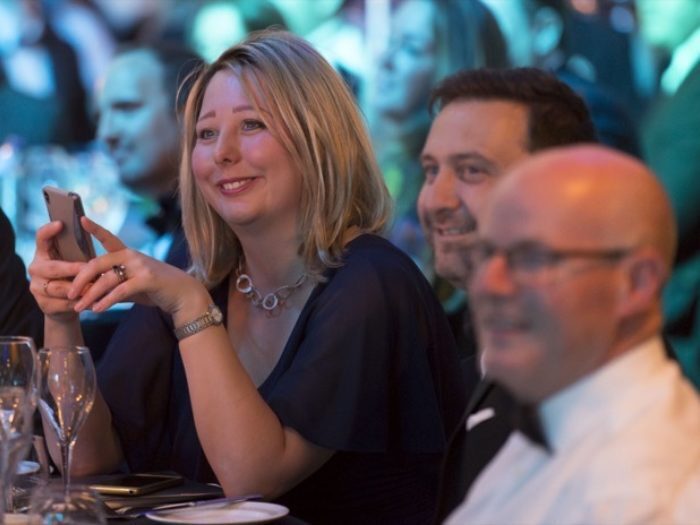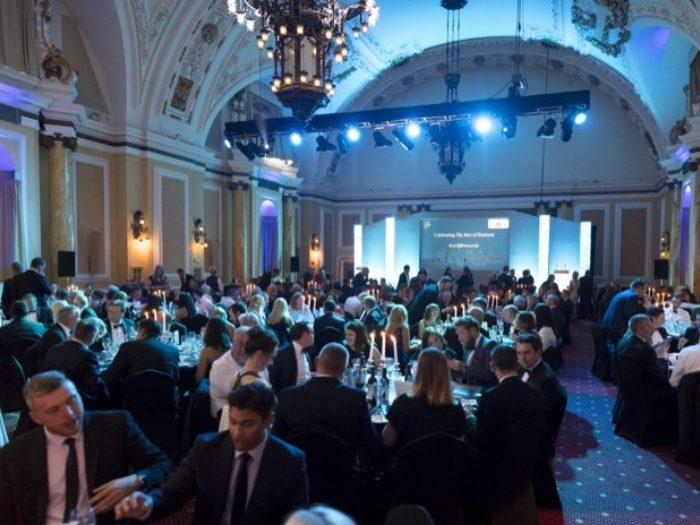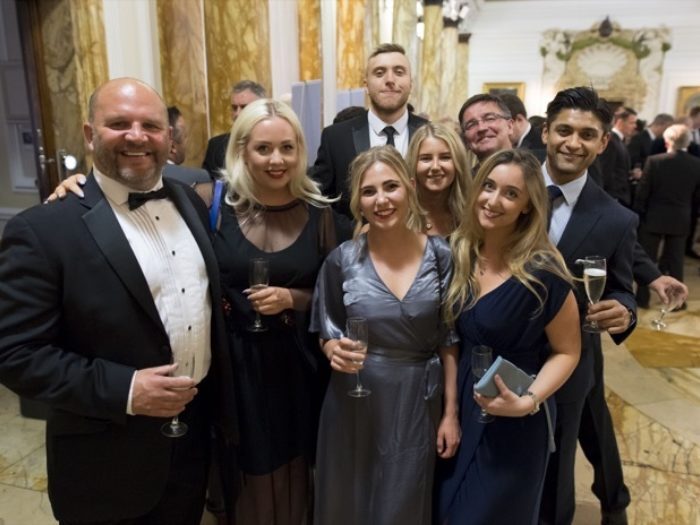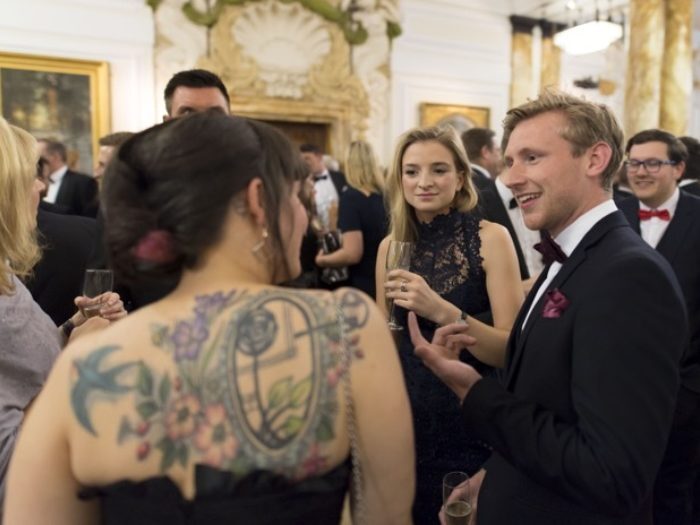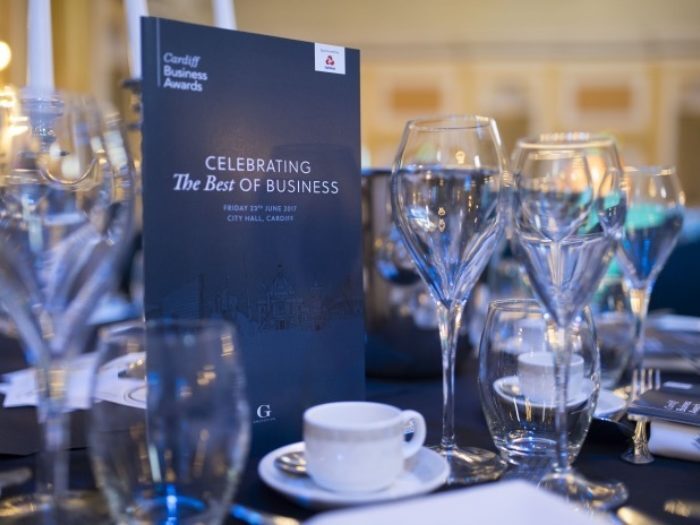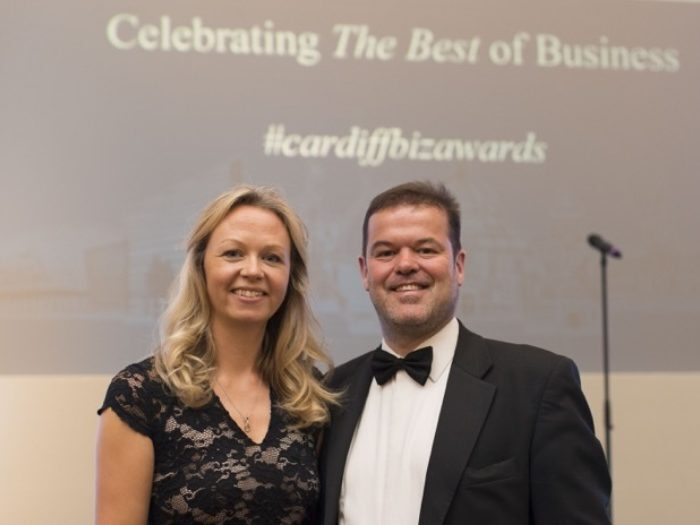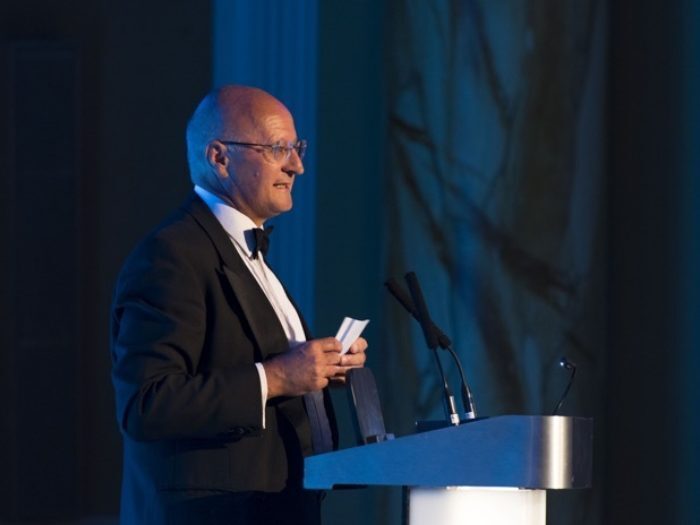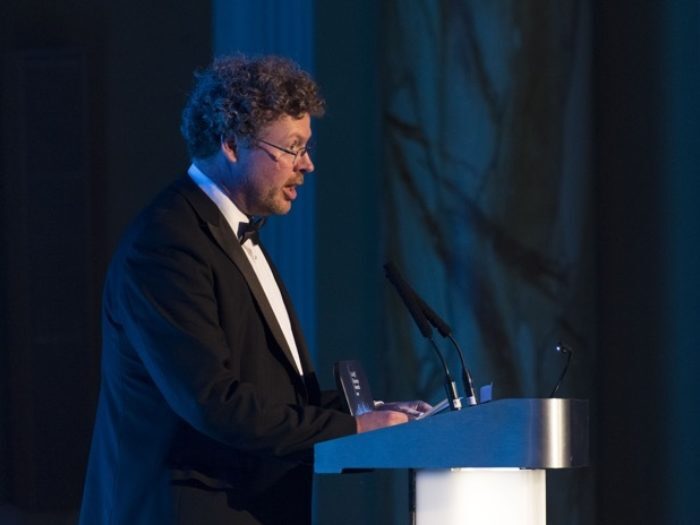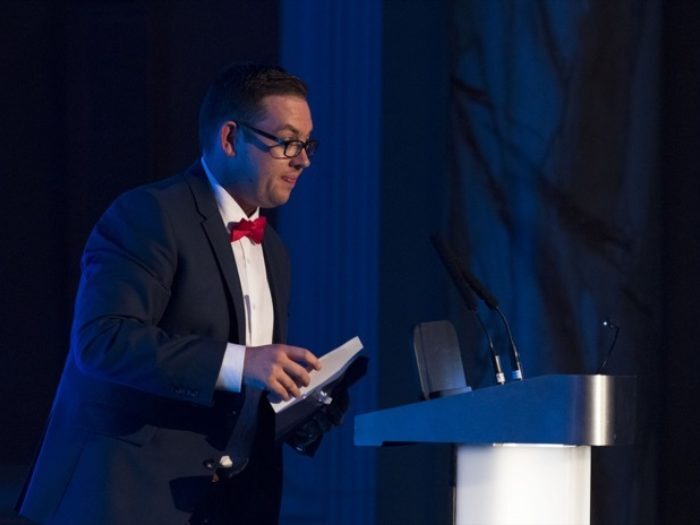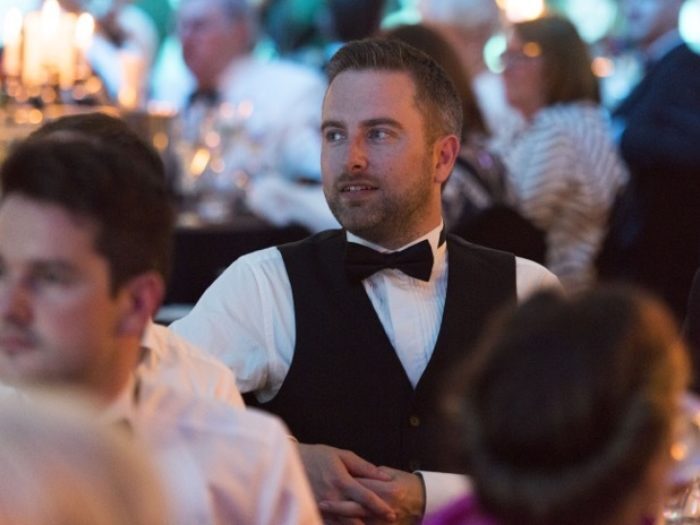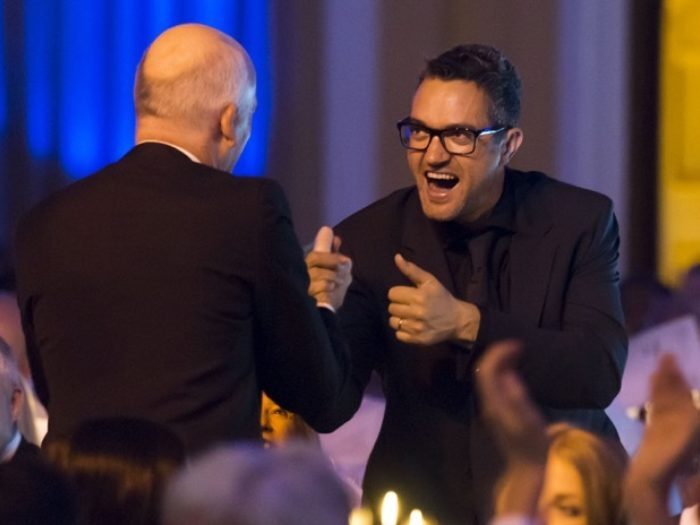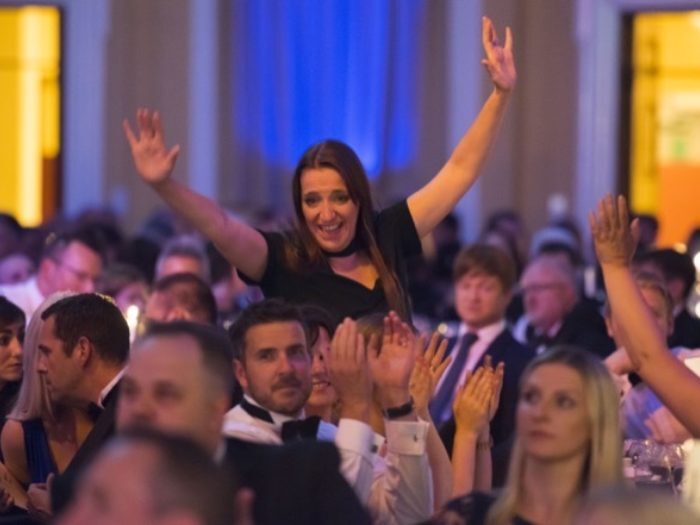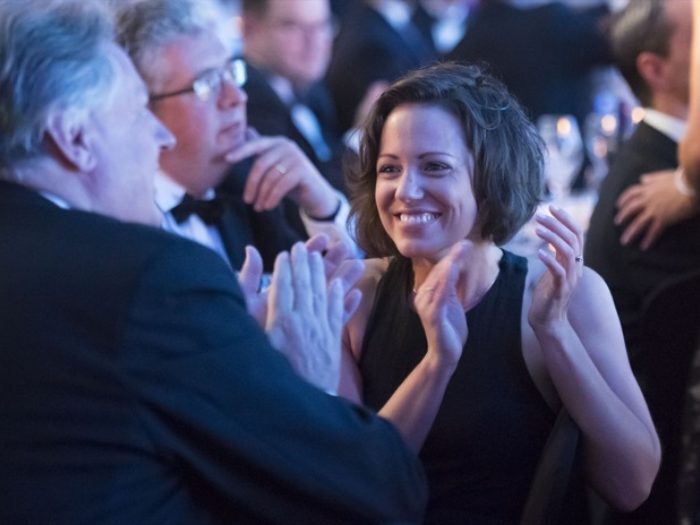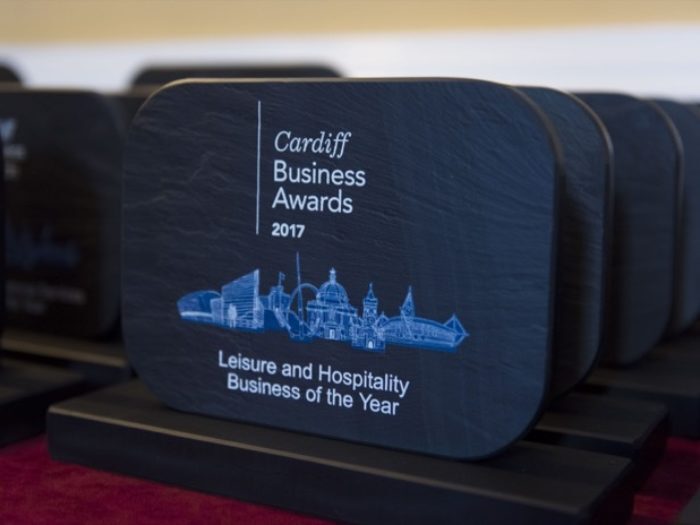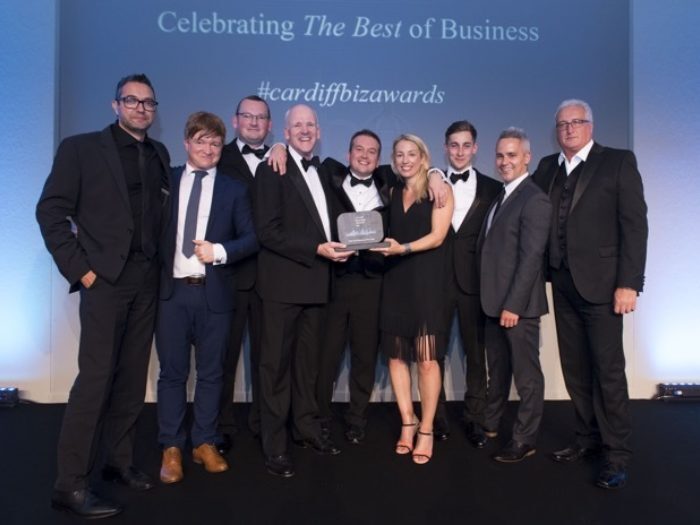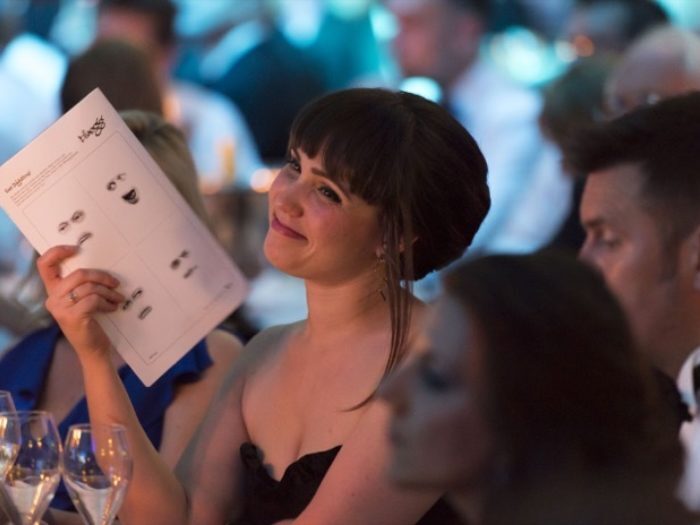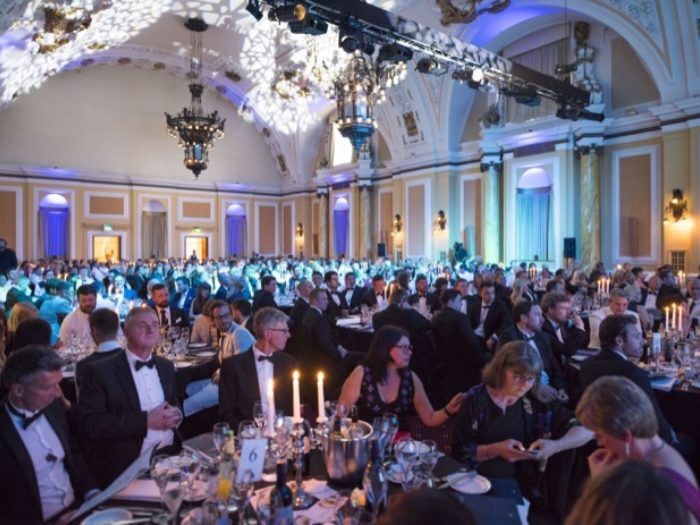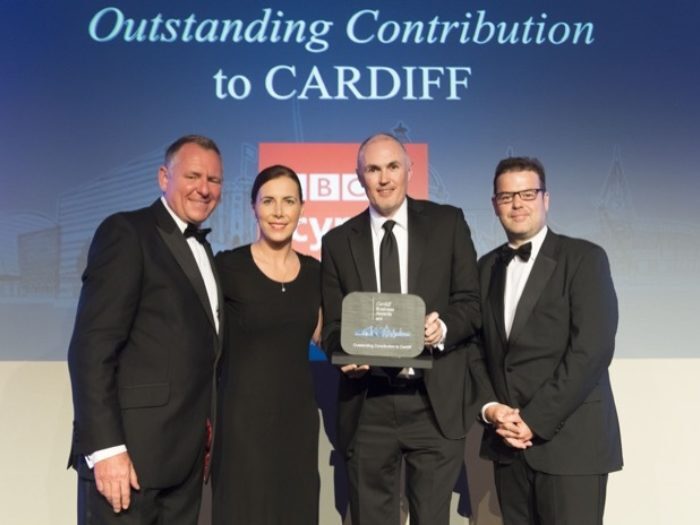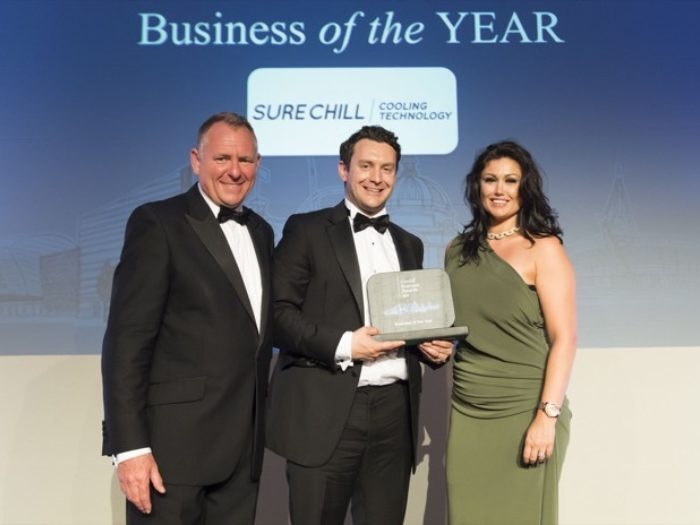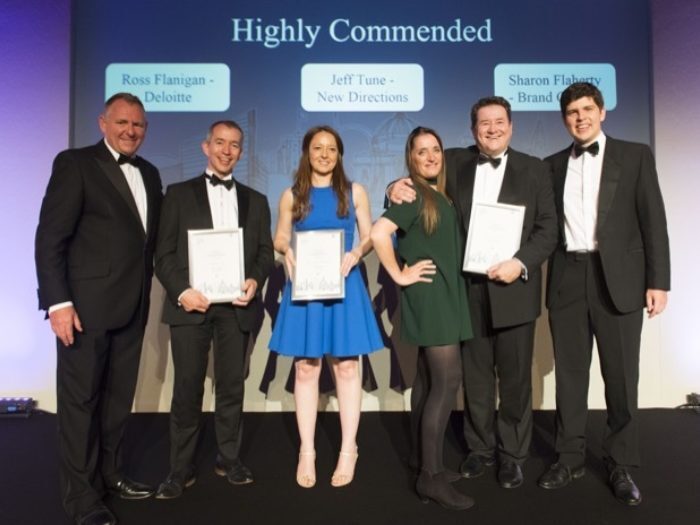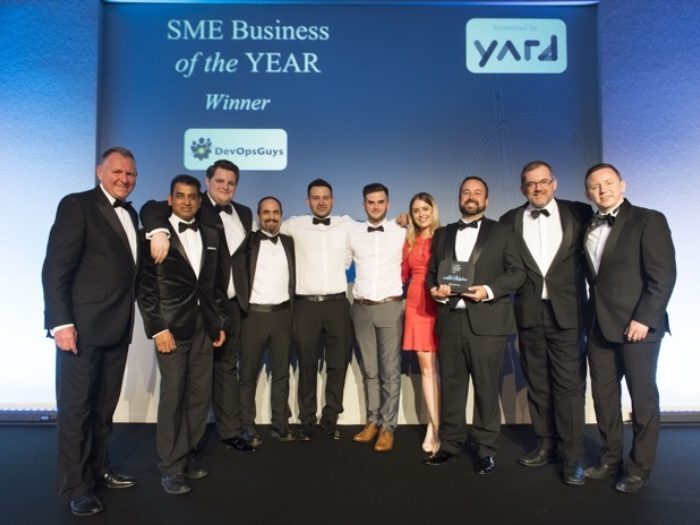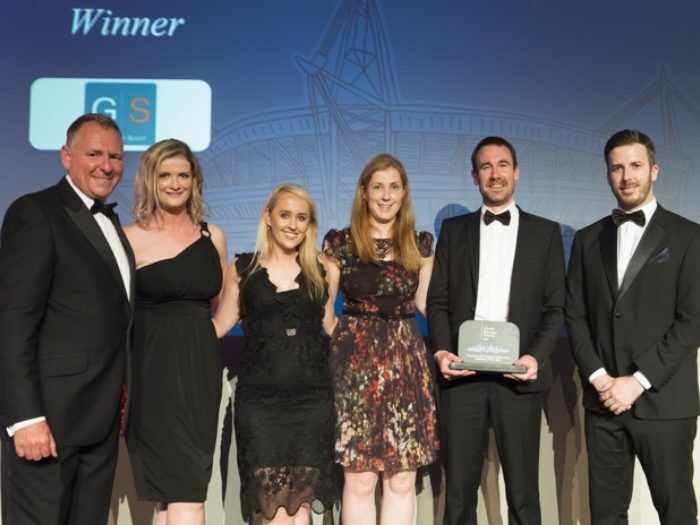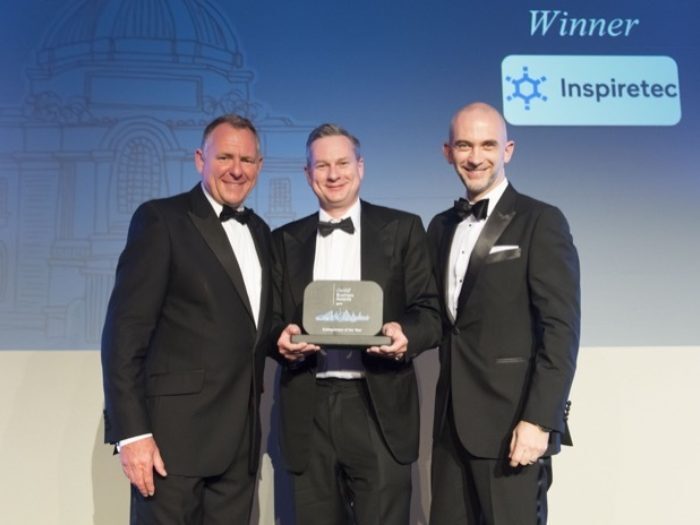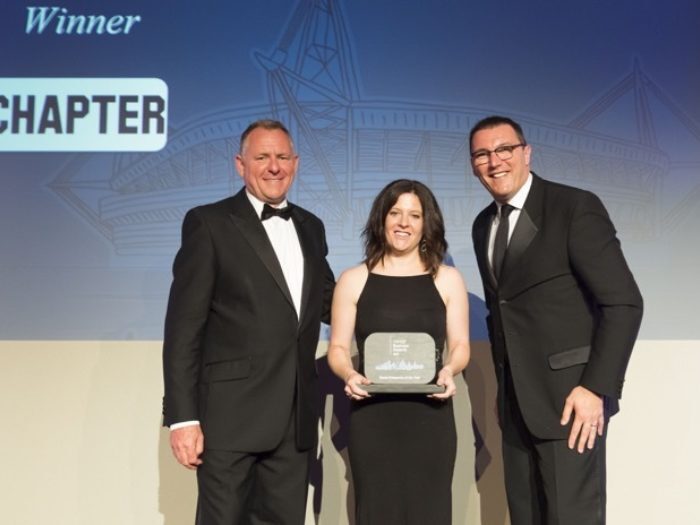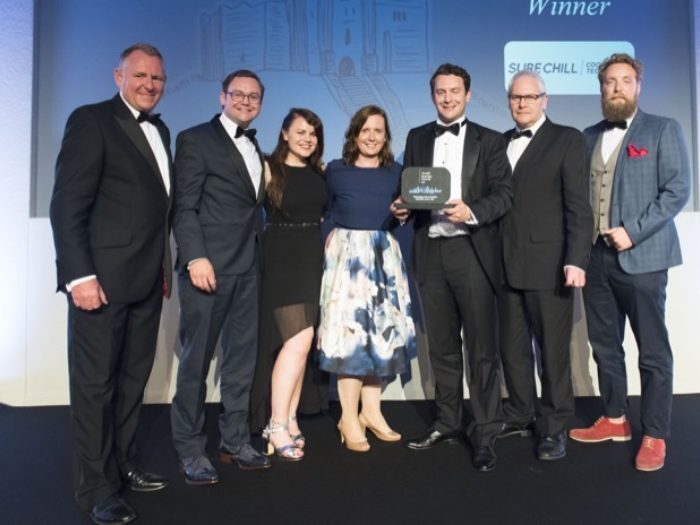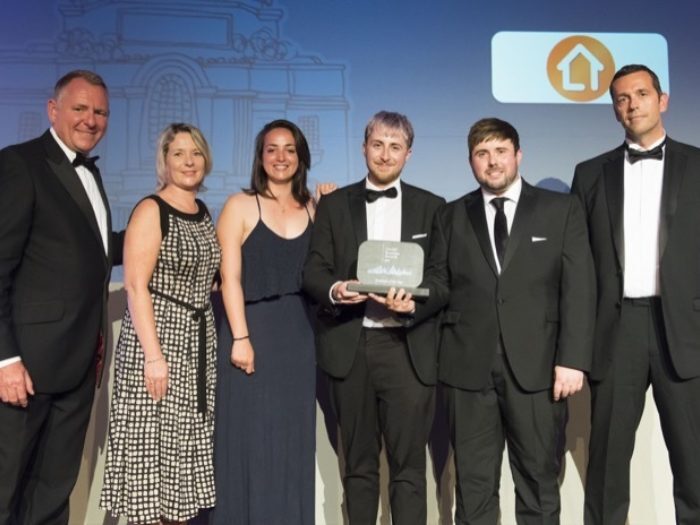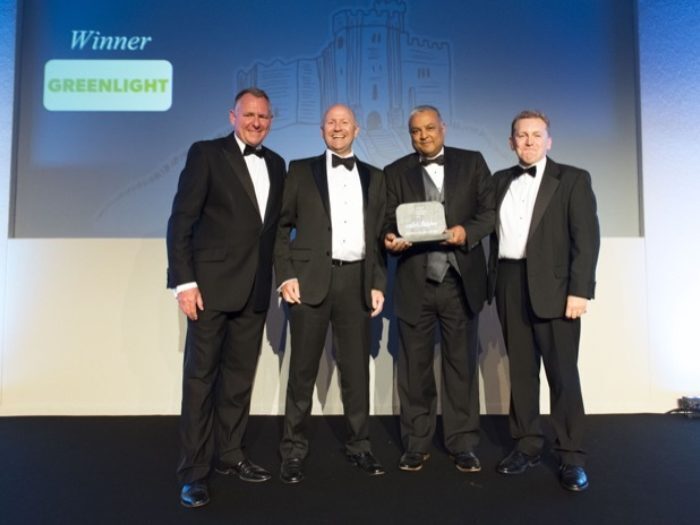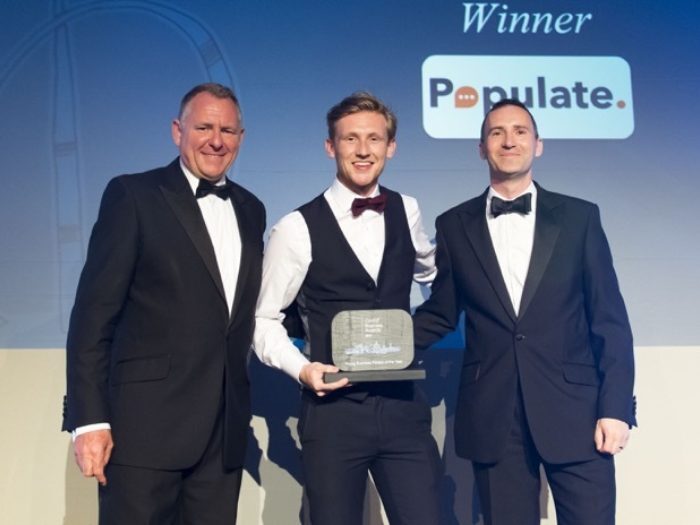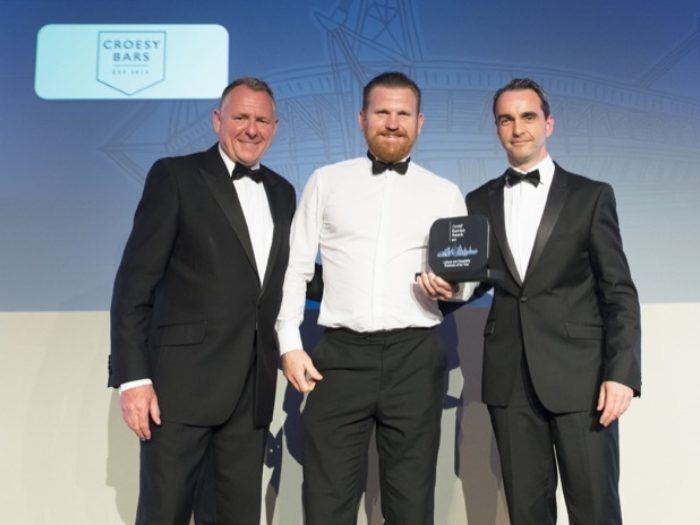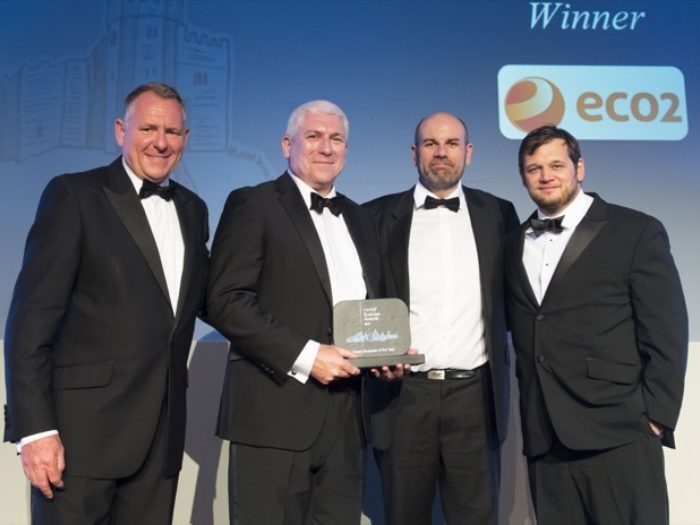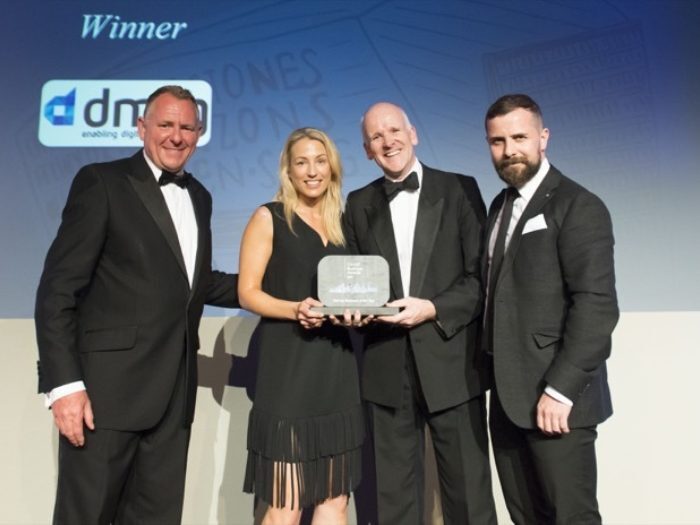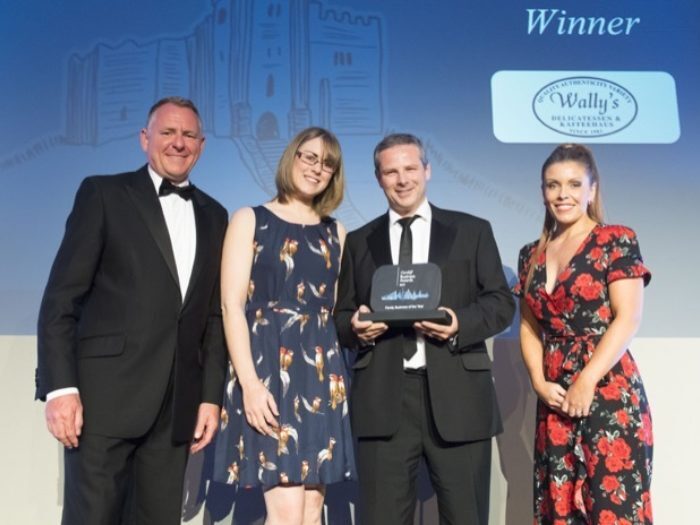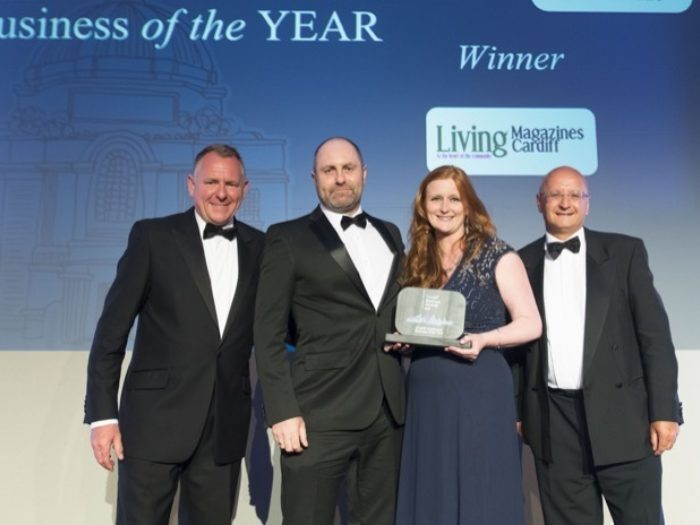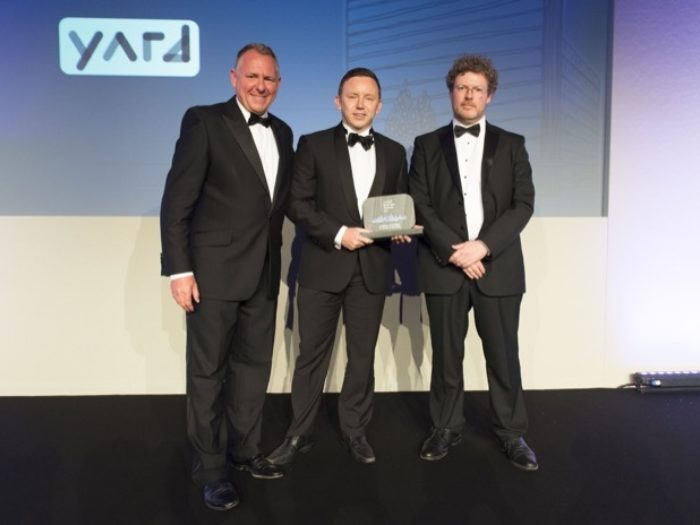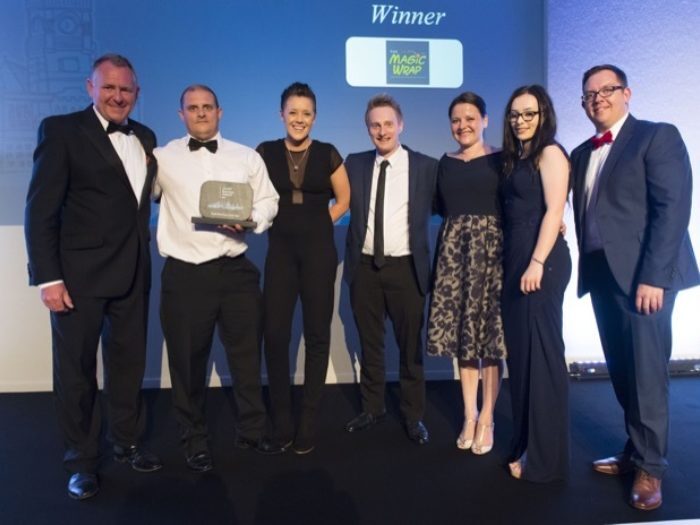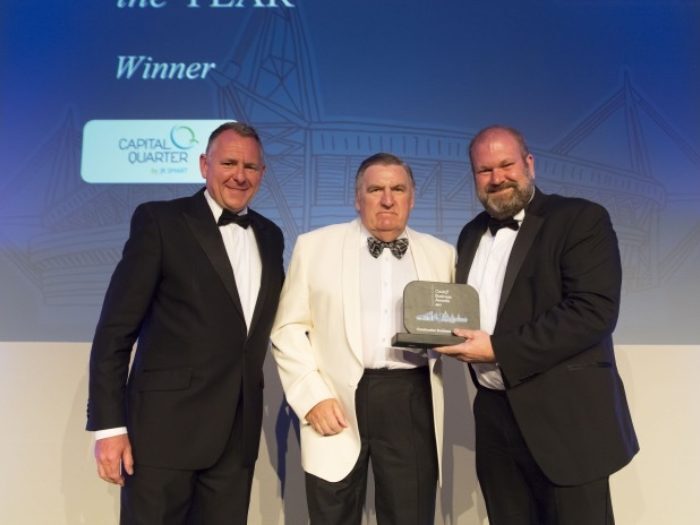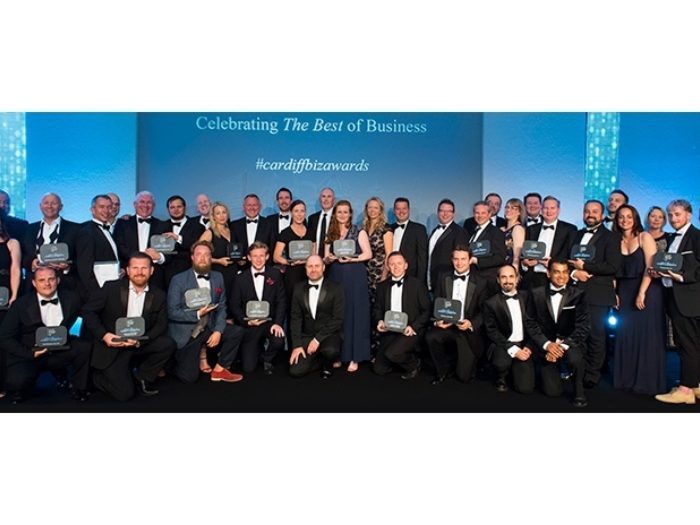 Missed the event? Then take a look at our highlights video and photos from the evening. Photo credit to Matthew Horwood.
2017 Award Winners
Business Award of the Year
Construction Business of the Year
Creative and Digital Business of the Year
Family Business of the Year
Wally's Delicatessen and Kaffeehaus
Financial and Professional Service Business of the Year
Green Business of the Year
ICAEW's Business Futures Award – Community Business of the Year
International Business of the Year
Leisure and Hospitality Business of the Year
Retail Business of the Year
Social Enterprise Business of the Year
Start up Business of the Year
Technology and Innovation Business of the Year
Young Business Person of the Year
Daniel Simmons - Populate Social
Highly Commended
Ross Flanigan - Deloitte, Jeff Tune - New Directions, and Sharon Flaherty - Brand content
Outstanding Contribution to Cardiff
2017 Award Shortlist
Construction Business of the Year
Smarta: Construction and Technology
JR Smart
Creative and Digital Business of the Year
Atticus Digital
Golley Slater
Orchard Media
Ubiquity
Yard
Employer of the Year
Apollo Wales
Bartholomew Hawkins
Scott Brownrigg
Entrepreneur of the Year
Alastair Milburn - Effective Communication
Jeff Tune - New Directions
Mark Powney - Business News Wales
Simon Powell - Comtec
Family Business of the Year
Jeffrey Ross Estate Agents
Lubas Medical Ltd
Roger Jones & Co Auctioneers and Valuers
Wally's Delicatessen and Kaffeehaus
Financial and Professional Service Business of the Year
Darwin Gray
Deloitte
Greenaway Scott Ltd
Quantum Advisory
Sanderson Plc
Green Business of the Year
ECO2
Green Light Packaging
Sure Chill
ICAEW's Business Futures Award – Community Business of the Year
Big Learning Company (Wales)
Living Magazines (Cardiff)
Tramshed Tech
Wales Millennium Centre
International Business of the Year
Comtec
Green Light Packaging
Hague Print
Leisure and Hospitality Business of the Year
Chapter Arts Centre
Croesy Bars
Park Plaza Hotel
Retail Business of the Year
Jeffrey Ross Estate Agents
Magic Wrap
Wallys Delicatessen and Kaffeehaus
SME of the Year
CPS Group
DevOps Guys
New Directions
Pure Commercial Finance
Social Enterprise Business of the Year
Chapter Arts Centre
Gofal
Vision 21 (Cyfle Cymru)
Young Voices
Start up Business of the Year
Brand Content
Croesy Bars
DMSG
Doopoll
Traffic Jam
Technology and Innovation Business of the Year
Cell Therapy
Comtec
DevOpsGuys
Sure Chill
Young Business Person of the Year
Benjamin Milsom - Echosec
Christian Evans - Sanktury Investments
Daniel Simmons - Populate Social
Owen Derbyshire - Properr